More buyers want newer homes but there are still plenty of buyers who want the character, charm and unique features that are only found on older homes, most of which are in the old foothills area.  
Here are a few from the 1930's that sold this year; 
on La Lomita this 1930 Joesler sold for $1,275,000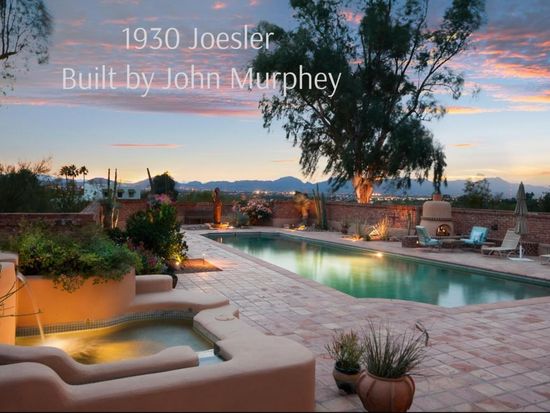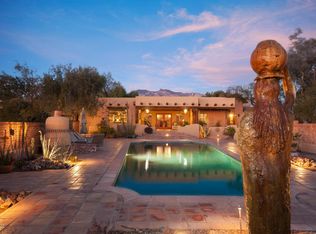 on Camino Real this 1938 Joesler (with major updating) sold for $875,000




and on an unnamed street in the old foothills this home built by John Murphey in 1934 sold for $958,215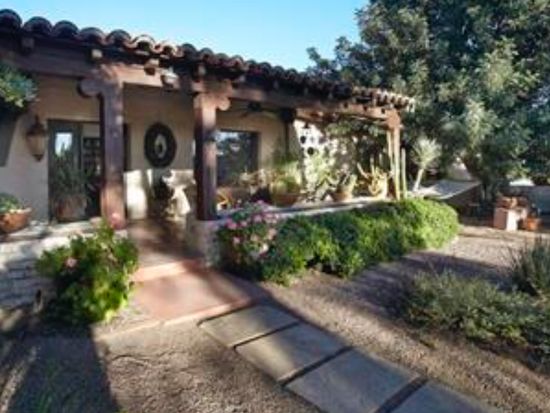 Currently, there are only two Joesler's for sale in the foothills, one built in 1943 is asking $1,995,000  and the other built in 1938 is asking $959,000. 
Want to know more about Josias Joesler, try a couple of blog posts I wrote some years ago that I think still hold up.
+
Josias Joesler: An Architectural Eclectic
see TheFoothillsToday.com 
to find your very own Catalina Foothills Home